Welcome to Pearl Tea™, your number one store for all your favourite bubble tea needs. We're dedicated to giving you the very best in preparing your drinks in store and the products you purchase online, with a focus on dependability, customer service and uniqueness.
Pearl Tea™ was established in late 2018, with our first store opening in 2019 at Pacific Epping Shopping Centre.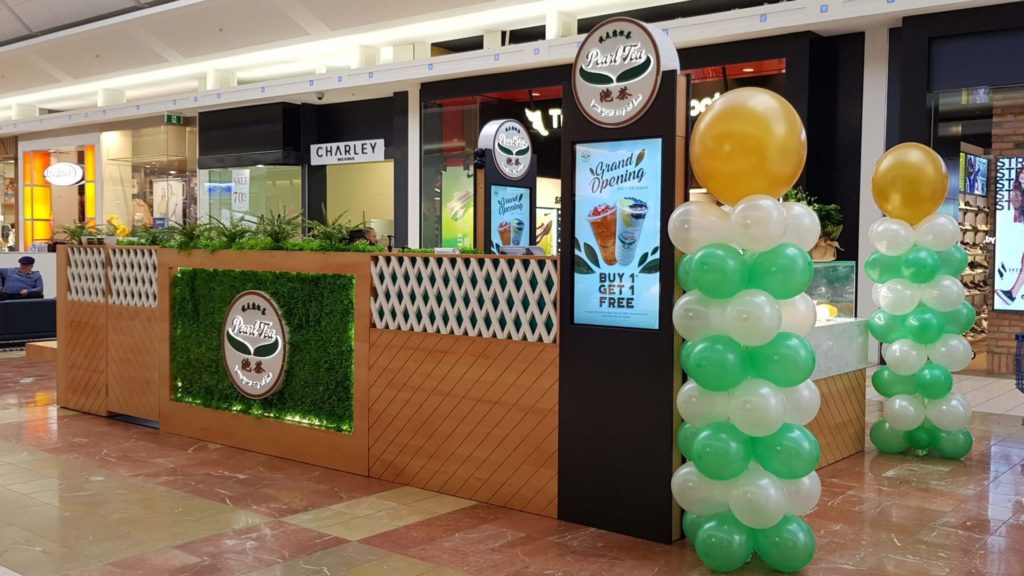 When we first started Pearl Tea™, our Mission was to source the best of ingredients to develop a unique range of drinks that diverse from the traditional Boba (tapioca pearls) in milk tea. We have since introduced the Spoiler and Lava Series and continuing to develop more sensational drinks to our Menu. We now serve customers online and over 3 locations, with our 2nd and 3rd stores in Westfield Airport West and Sanctuary Lakes Shopping Centre.
We hope you enjoy our products as much as we enjoy offering them to you. If you have any questions or comments, please don't hesitate to contact us.

Australia Wide Shipping
Free shipping over $70
Best Quality
Fresh products source from the best premium suppliers

Best Offers
Unique products and competitive price

Secure Payments
Stripe and PayPal